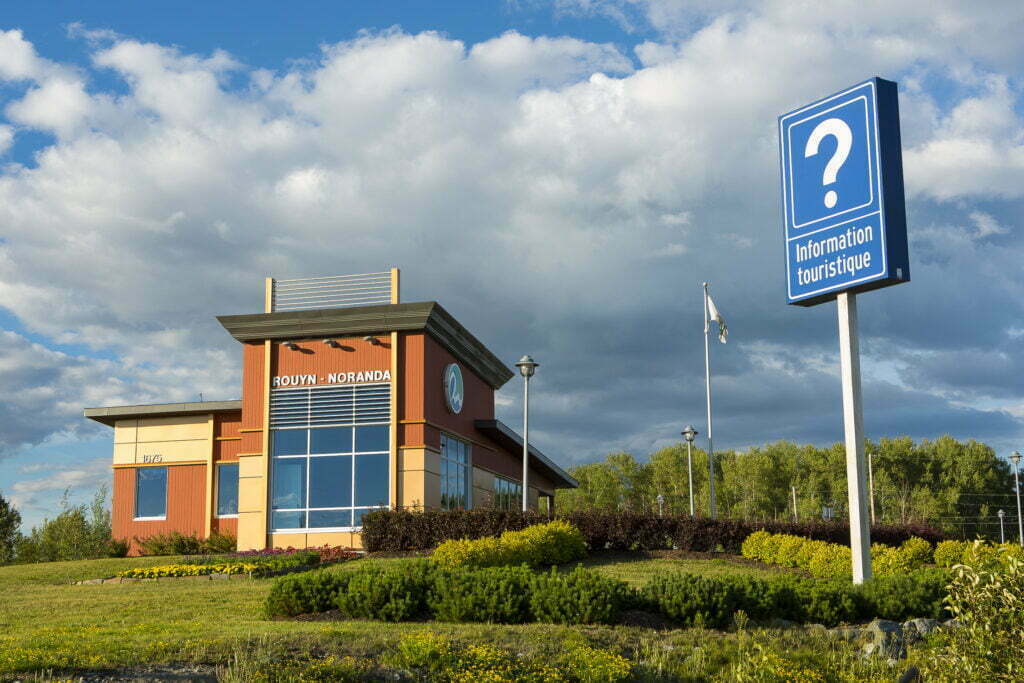 Seldom do locals go to their city's tourist information office. And yet, it is a true treasure trove! In addition to finding information on everything there is to do in your own city, you can also find information on tourist attractions in the other cities of the region as well as elsewhere in Quebec.
Whether the sun is blazing or the rain is pouring down, we are sometimes short on inspiration when it comes to organizing outings with the kids, our better half or visitors. Planning an activity in one's hometown is not always easy! It's impossible to know everything about the new activities that take shape in the course of a year. But where to look? And where to start? That's what the tourist information offices are for: to make your life easier by helping you discover the area!
The network of Lieux d'accueil et de renseignements touristiques du Québec is comprised of approximately 240 local and regional tourist information offices. The wealth of these offices undeniably lies in the excellent customer service offered by the tourist information assistants. The dedicated and knowledgeable staff does much more than merely provide information. As their title implies, they truly assist you throughout your stay! Whatever you want, whatever you need, just ask!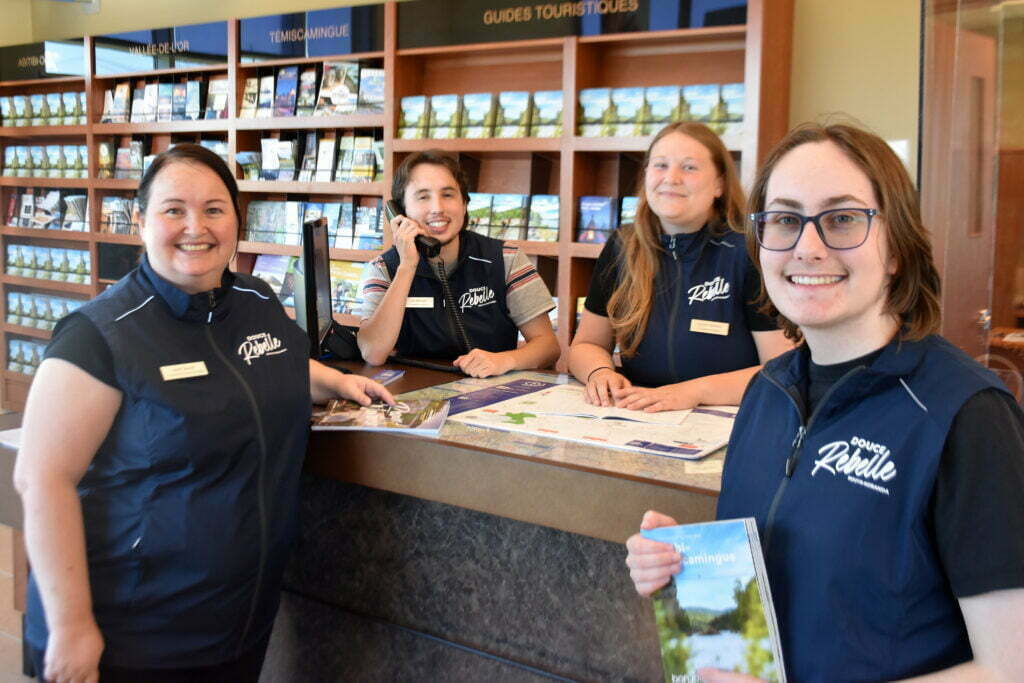 At the Rouyn-Noranda Tourist Information Office, the tourist information assistants stay abreast of the availability of the many services and activities (cultural, outdoor and leisure activities and catering and accommodation services, etc.) daily all year round. That's right! Although many people are not aware of it, this service is offered throughout the winter season, too, which is hardly surprising given that the longest season of the year abounds with activities, each one as interesting as the other.
The services we offer are not just for tourists! Visit YOUR tourist information office and see for yourself. Bring your children along so they can see how beautiful their region is. Feel free to refer your visitors to the office. And lastly, the Rouyn-Noranda Tourist Information Office offers free parking passes for visitors.
See you soon!
Let us know about your adventures and experiences using #tourismerouynnoranda
Photo: Mathieu Dupuis Abitibi-Témiscamingue
Photo: Patrick Rodrigue