Agritourism: a unique experience for travelers
The objective of agritourism is to introduce travelers to the rural way of life, agricultural traditions, and regional products. This form of tourism is increasingly popular, as it allows travelers to reconnect with nature and live an authentic experience.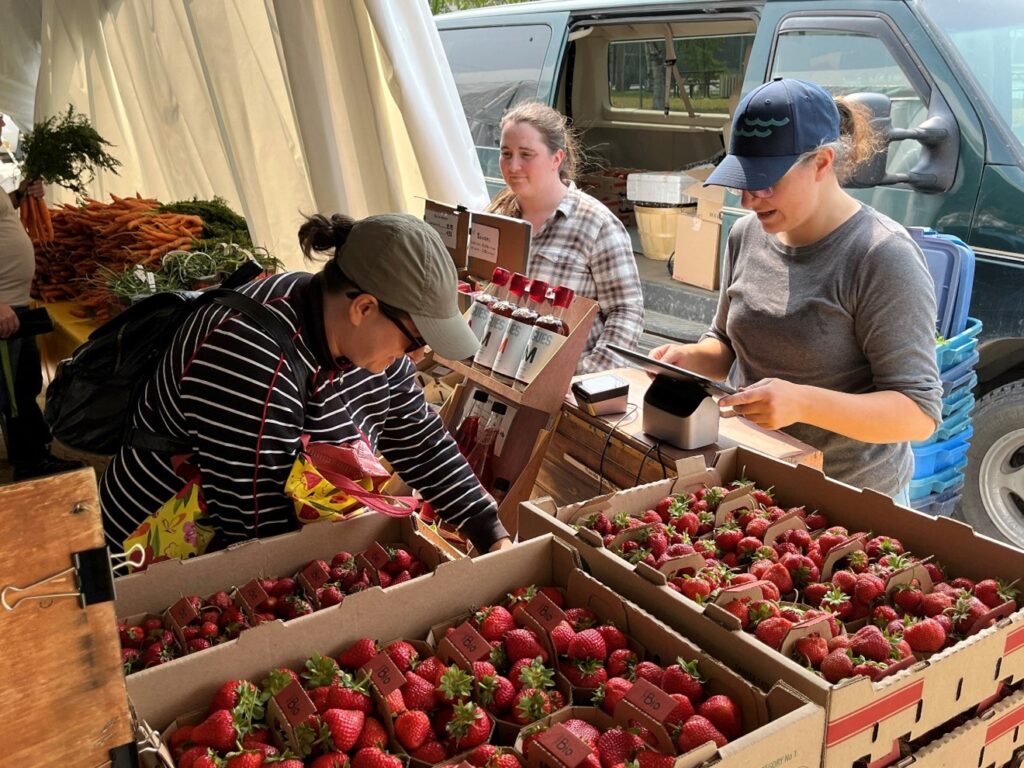 In Rouyn-Noranda, regional products occupy a place of choice in the hearts of citizens. During the summer period, once a week, the Marché Public is full of fresh products from local and regional producers. Throughout the year, it is also possible to purchase regional products at the Magasin Général Dumulon. This store offers a great variety of products.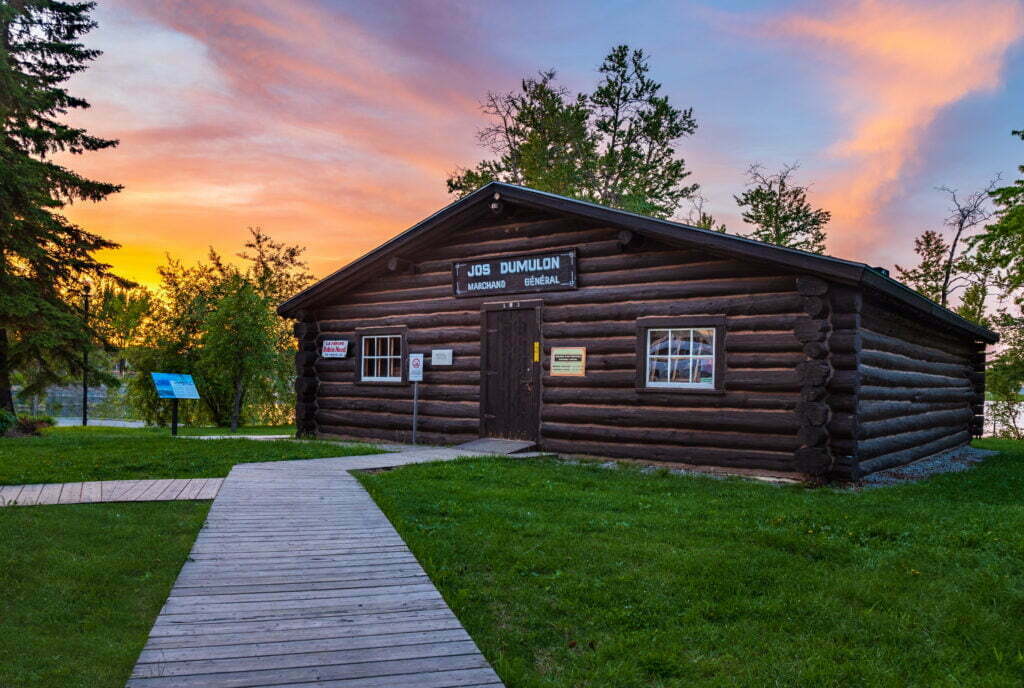 The Musée d'Art shop offers a wide variety of books, works of art, Native and Non-Native crafts from Abitibi-Témiscamingue. Meanwhile, the three butchers La Maison Des Viandes, Des Praz and Aux Côtes Croisées concoct a fine range of fresh products every day.
Don't forget to try one of the many microbrewery beers of the Trèfle Noir in its brewery on the Principale Avenue. You can also go to Chez Gibb Centre-Ville to stock up on beers that you can enjoy when you get home. Not far from there, Le Gisement Chocolaterie offers a wide range of locally made chocolates. Also stop by Les Saveurs Folles, La Semence and Pure Avenue, three delicatessens where you can find local products.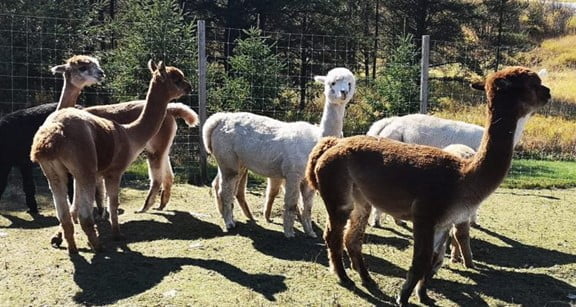 Finally, in the rural neighbourhoods of Rollet and Destor, you can visit two alpaca farms and get to know these animals by feeding them. In addition, starting in August, you can pick fresh vegetables at the Centre Jardin Lac Pelletier.
Bon appétit!