We've seen, over the past few years, an increase in the sharing of our experiences on social media. Our quest for the perfect place that will serve as a worthy backdrop for professional photos is relentless. In Rouyn-Noranda, we are pampered by a multitude of photogenic locations which, in addition to providing beautiful photos, also offer a panoply of outdoor summer activities.
In this article, we detail some "instagrammable" places in Rouyn-Noranda that will allow you to enhance your profile and impress those around you, but above all to spend unforgettable moments with your loved ones.
Mont-Chaudron 
Named so because of its shape resembling an overturned cauldron, Mont-Chaudron is one of the highest peaks in the region, culminating at 527 meters above sea level. This impressive place, reminiscent of Ayers Rock in Australia, is a real witness of the past with its sedimentary rocks dating back more than a billion years, having resisted glacial erosion over time. It is therefore the perfect place to take magnificent photos, all year round. Indeed, the exceptional landscape offered by the mountain offers is unparalleled, and you will leave satisfied. Although the mount is a place to visit, its ascent is perilous and not recommended.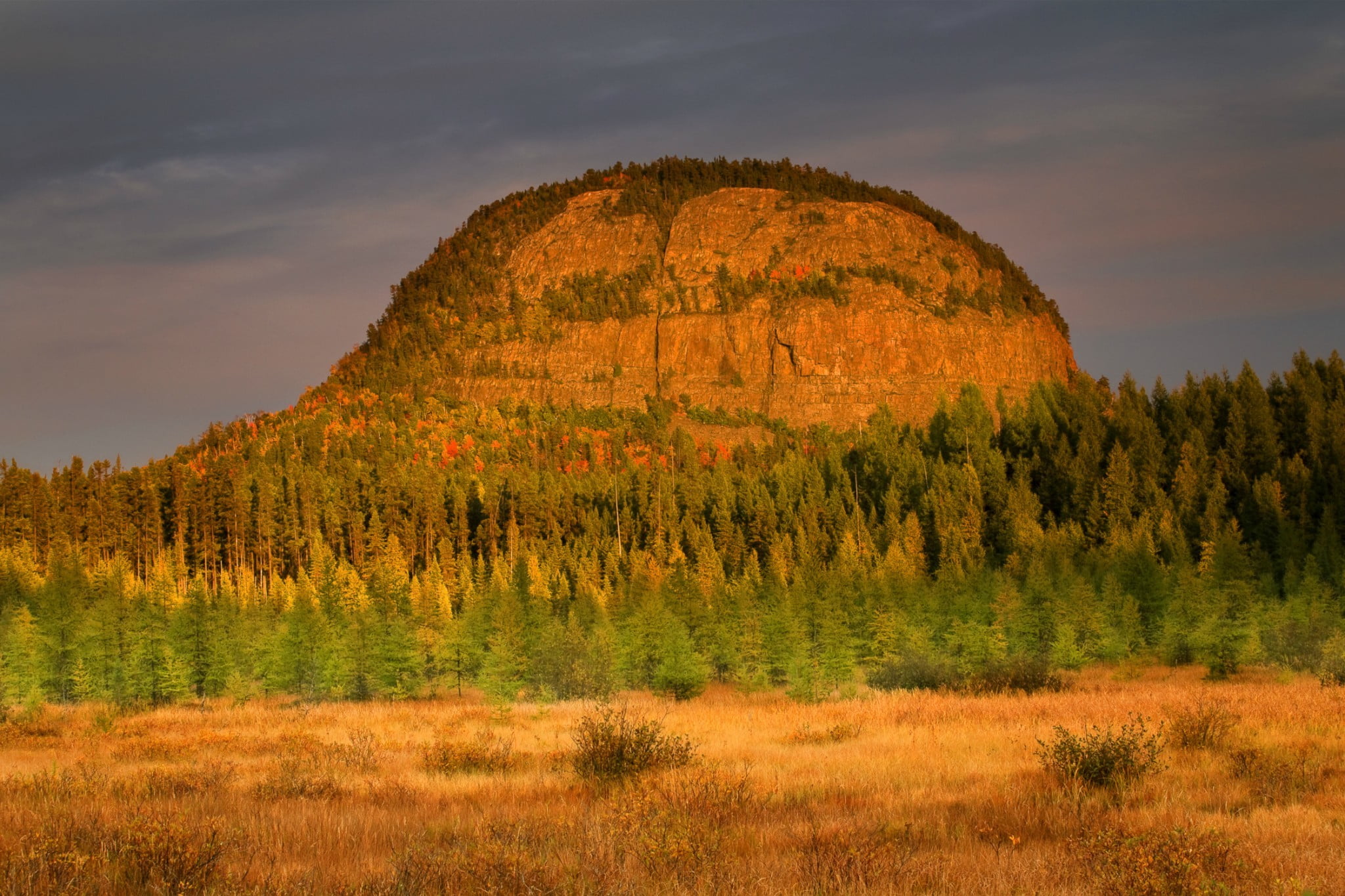 Mont Chaudron
Parc national d'Aiguebelle
Located 50 km northeast of Rouyn-Noranda, Parc national d'Aiguebelle is the perfect destination for a day filled with thrilling activities. Extending over 268 km2, the park is a rich natural and cultural heritage that promises you one of the most beautiful viewpoints in the region. Go on an adventure in nature, winter or summer, thanks to its 30 kilometers of trails suitable for all levels. During your journey, you will even have the chance to cross a footbridge which offers a breathtaking view. A day dedicated to taking your time and practicing a multitude of activities, such as kayaking or snowshoeing, or enjoying the lookout, is ideal for creating memories with your loved ones. We promise you won't regret having taken the time to stop by, and your subscribers will be amazed by your publications.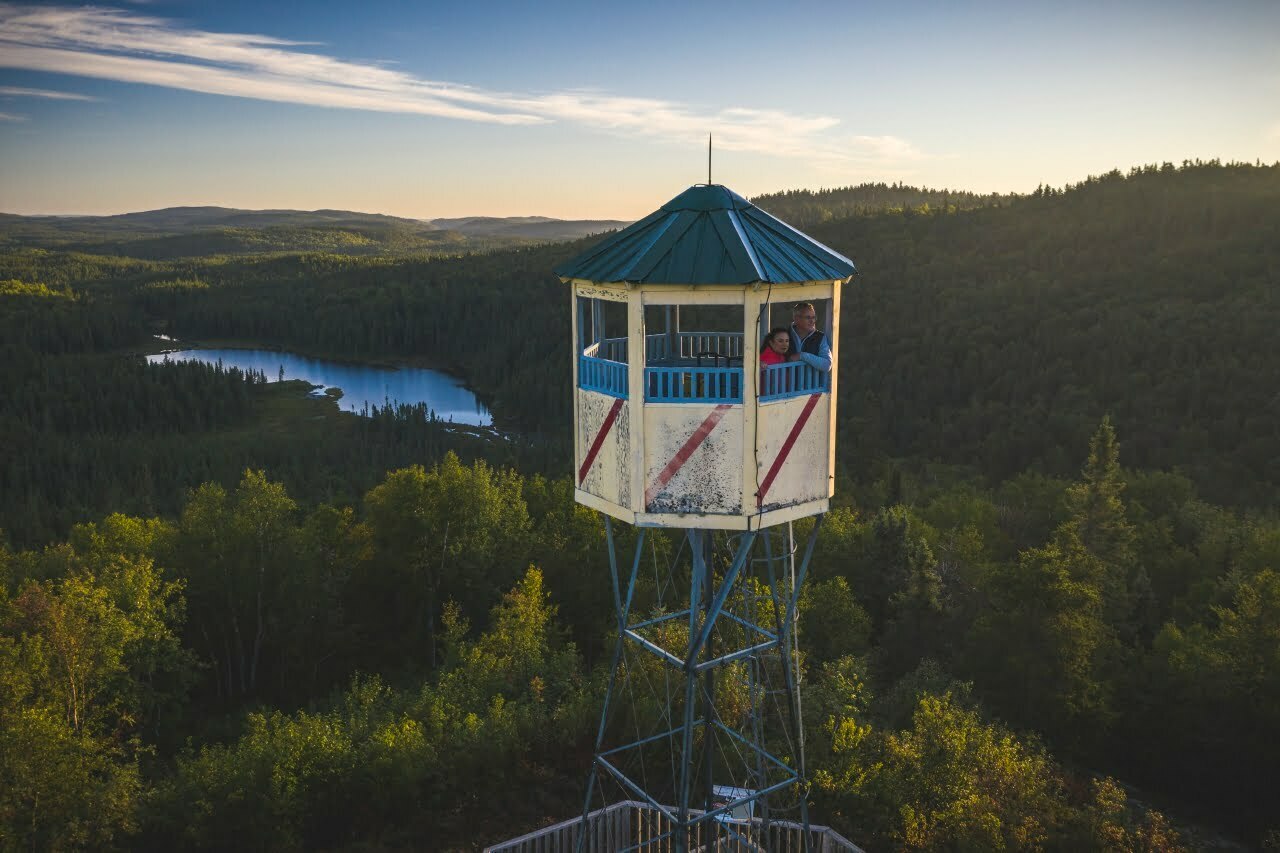 Parc national d'Aiguebelle
Returning from Rollet, Cloutier, Beaudry!
Whether in urban or rural areas, Rouyn-Noranda's territory is full of exceptional landscapes. Route 391 in the Kekeko district (Rollet, Cloutier and Beaudry neighbourhoods) will not leave you hungry for more. The Rollet's Solitaire River feels like navigating the Louisiana bayou. Coming back from Cloutier, on the road leading to Rouyn-Noranda, you will discover a breathtaking horizon that reveals an agricultural landscape with the Kekeko Hills in the background; a landscape worthy of a work of art. A little further, past the Beaudry district, you will find the Kekeko Hills and their many trails. What could be better than going up to the belvedere to take pictures that will be the envy of all your friends?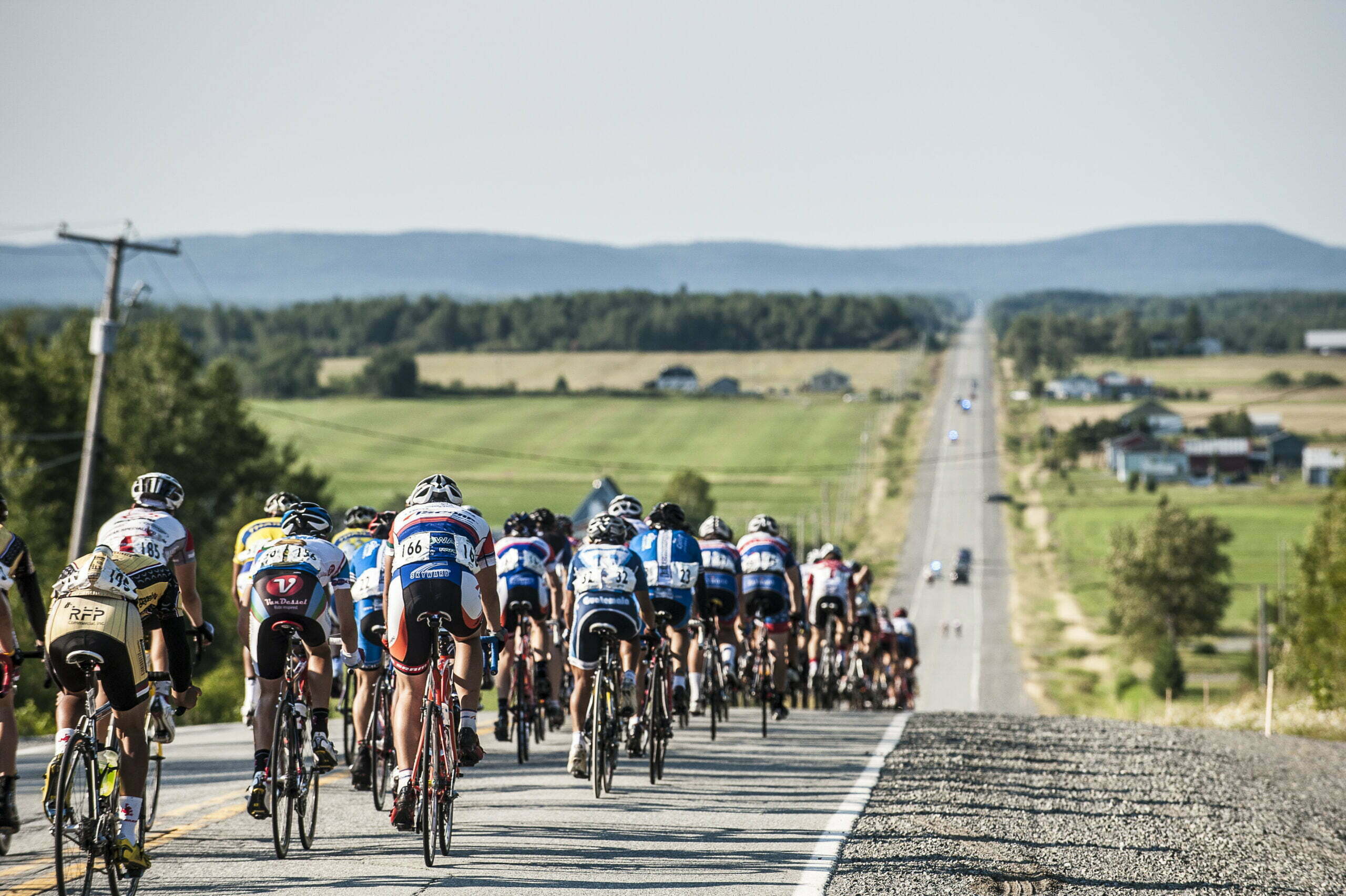 Côte Cloutier
Parc Trémoy 
If you prefer to explore the city instead, Trémoy Park is a must because of the view it offers over the city at dusk. Decidedly, lovers of sunsets will be enchanted by a walk on the track by the lake. The sky, which is tinted with all its colors, going from orange to pink, will provide you with sublime light, ideal for creating Instagram stories that will attract the attention of those around you. There are so many possibilities available to you in this place just a stone's throw from downtown: a picnic with friends, a walk while enjoying a good ice cream, or simply a moment of peace in your day.
À fleur d'eau botanical park and geological garden
In the heart of the city of Rouyn-Noranda is the À fleur d'eau botanical park and geological garden. This lush garden, which has more than 25,000 plants, trees and shrubs, is clearly worth a visit. Whether it's to take photos featuring you in front of the waterfall, or to publish content about the diversity of ornamental horticulture in Abitibi-Témiscamingue, the park will be able to offer you the most aesthetic backgrounds. One of its greatest advantages? The trails are accessible to everyone, including people with reduced mobility, at all times. After your photo session, which will seem to have been done by a professional, a walk in the woods surrounding Lake Edward and picnic areas will be at your disposal to end the day and enjoy a moment of relaxation.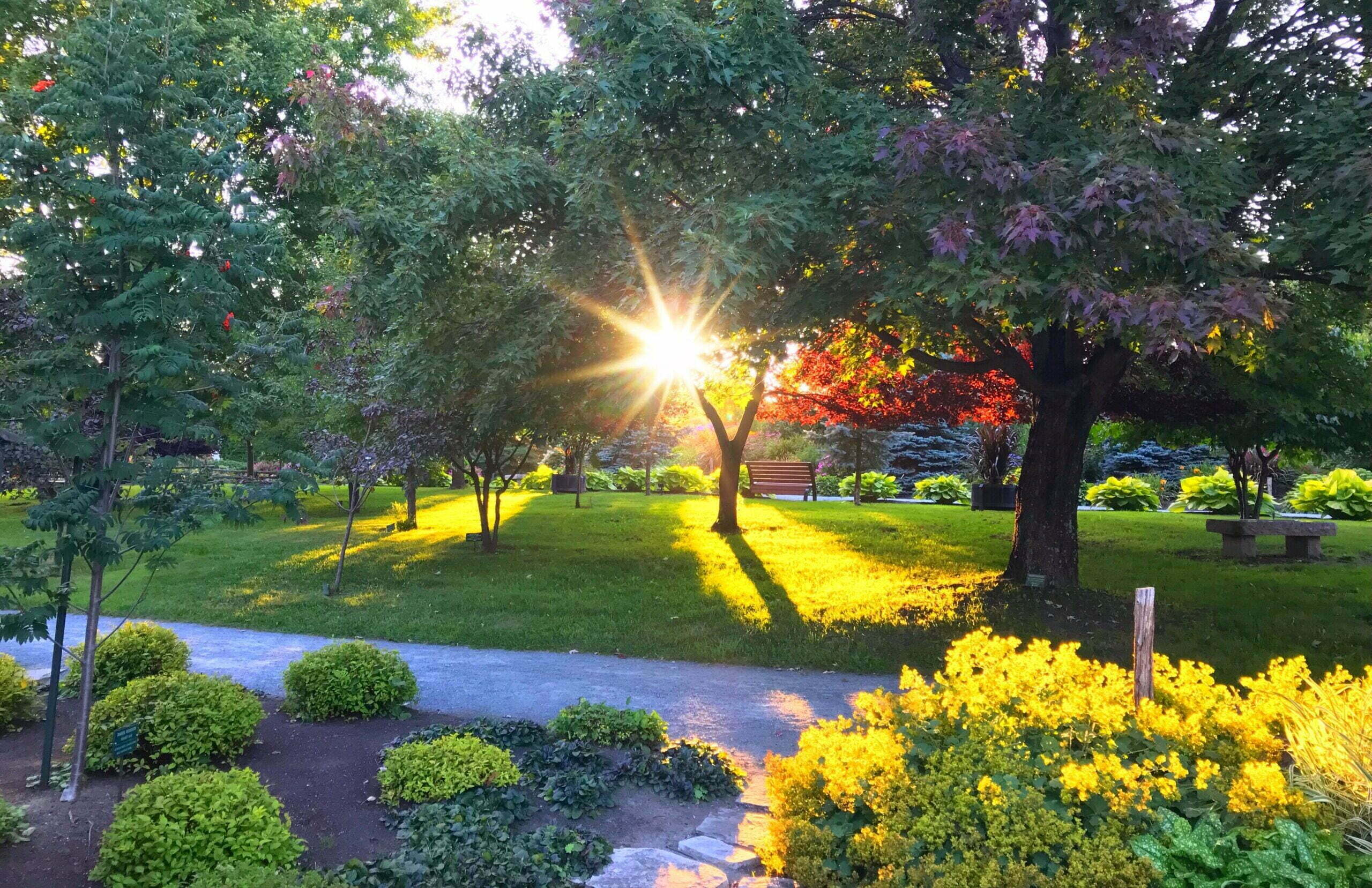 Parc botanique à Fleur d'eau
If you have the chance to visit one of these Instagramable places, or find others, don't hesitate to tag us @tourismerouynnoranda when you post so that we can admire your photos.
Credit : Mathieu Dupuis, Yan Kaczynski, Hugo Lacroix, Nancy Larivière