Rouyn-Noranda is often presented as the cultural capital of Abitibi-Témiscamingue… and with good reason. But culture is not the only thing that characterizes our beautiful city. Oh no! Did you know that Rouyn-Noranda is also one of the cities in the region with the most diversified gourmet offer? Restaurants, bars, cafés, specialty stores and agri-food producers… there are plenty of options here for foodies wanting to satisfy their taste buds.
Today, we present to you some of our favorite places to visit for a gourmet trip in Rouyn-Noranda.
La Barbak – William J. Walter
Located at 17A Perreault Street East, La Barbak is a delicatessen offering nearly 60 varieties of sausages, each as delicious as the next. However, what makes the reputation of La Barbak is without a doubt its impressive luxury "hot dogs" made up of a tasty sausage served on a tender baguette. Promise, it's worth the detour. And while you're visiting this superb shop, we also advise you to take the opportunity to stock up on some bulk products, cold meats and cheeses. Thus, you will be well equipped to go picnicking on the shores of Lake Osisko, which is nearby.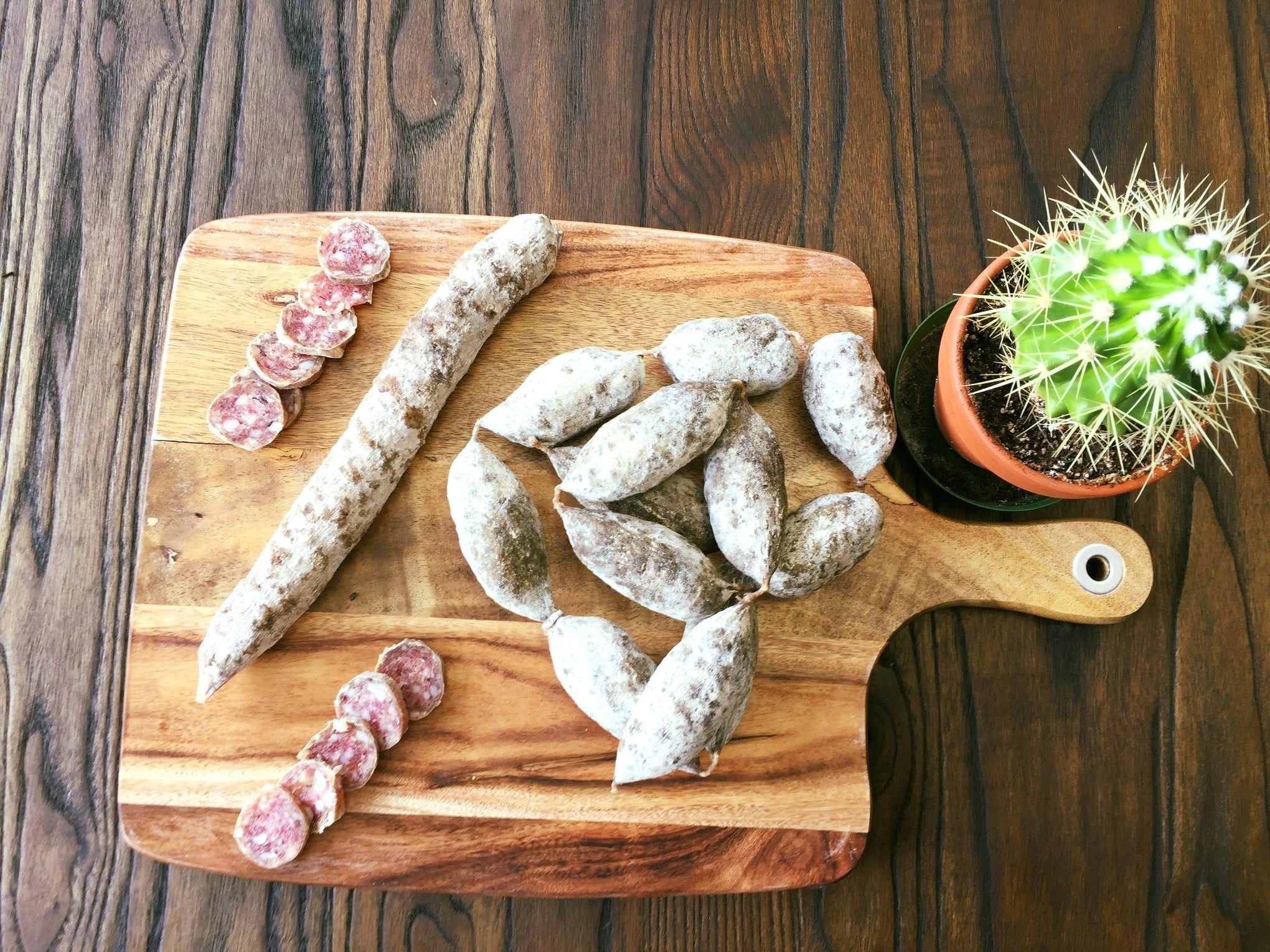 La Barbak – William J. Walter
Les Pâtissières de Ruelle
Need a dessert to accompany your hot dog? That's good, because right next to La Barbak is a charming artisanal pastry shop, Les Pâtissières de Ruelle. In an Instagram-worthy decor, you'll find various varieties of desserts, ranging from cupcakes to macaroons. These sweet creations that the owners of the place characterize as "punk and funky" are both magnificent and delicious. In short, you'll certainly find a multitude of sweets to sink your teeth into.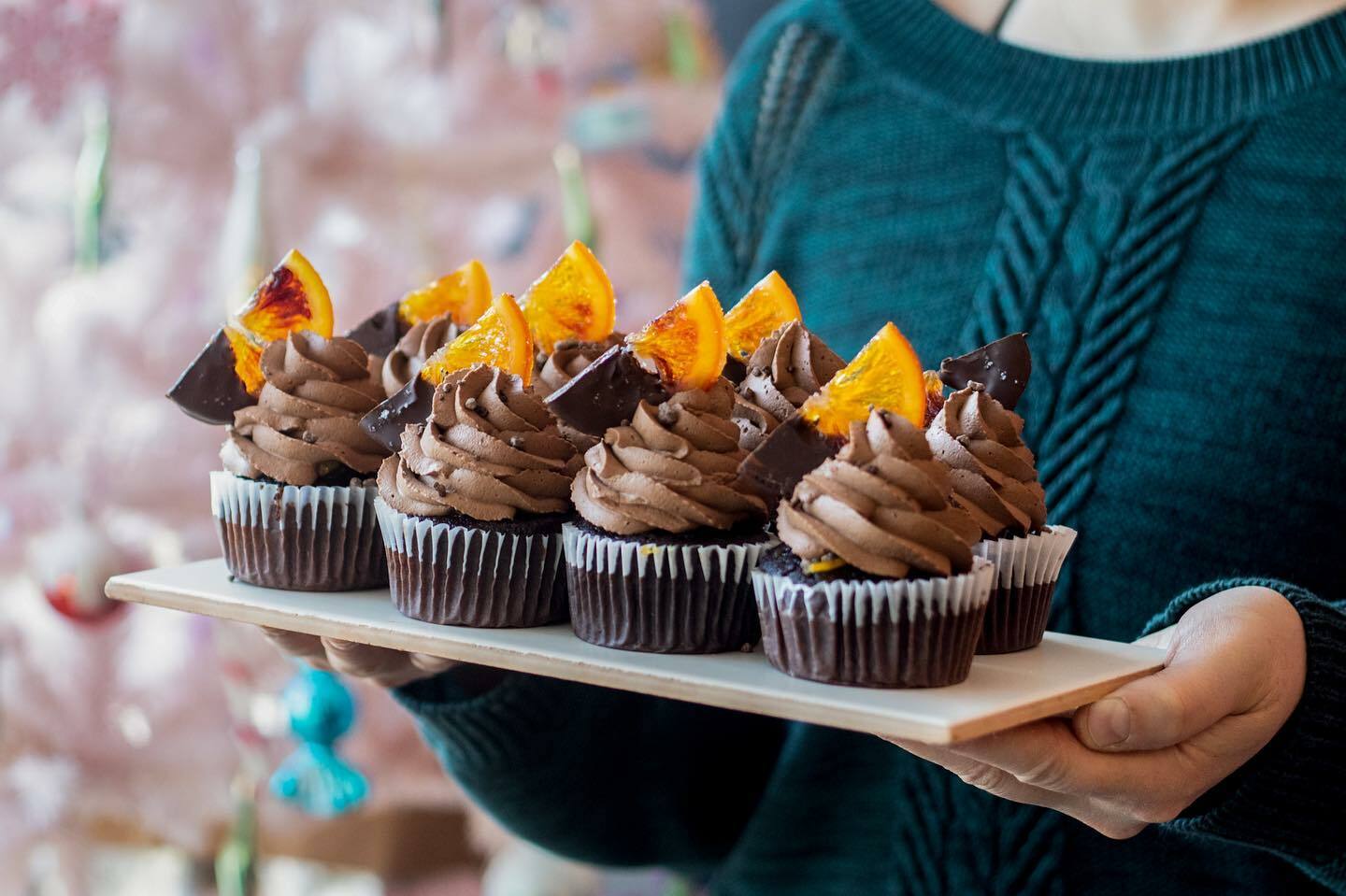 Les Pâtissières de Ruelle
Le Gisement Bistro-Chocolaterie
After your visit to Les Pâtissières de Ruelles, your little "sweet tooth" is not satisfied? Le Gisement Bistro-Chocolaterie, located at 143 Principale Avenue, is a must for chocolate lovers. Offering an impressive variety of artisanally and locally made chocolates, Le Gisement also offers a variety of hot chocolates to make your mouth water. Do you also have a craving? That's good, because Le Gisement also has a small bistro menu (soup, salad, sandwiches, etc.). Psst! We especially recommend their veggie pâté… you'll thank us later!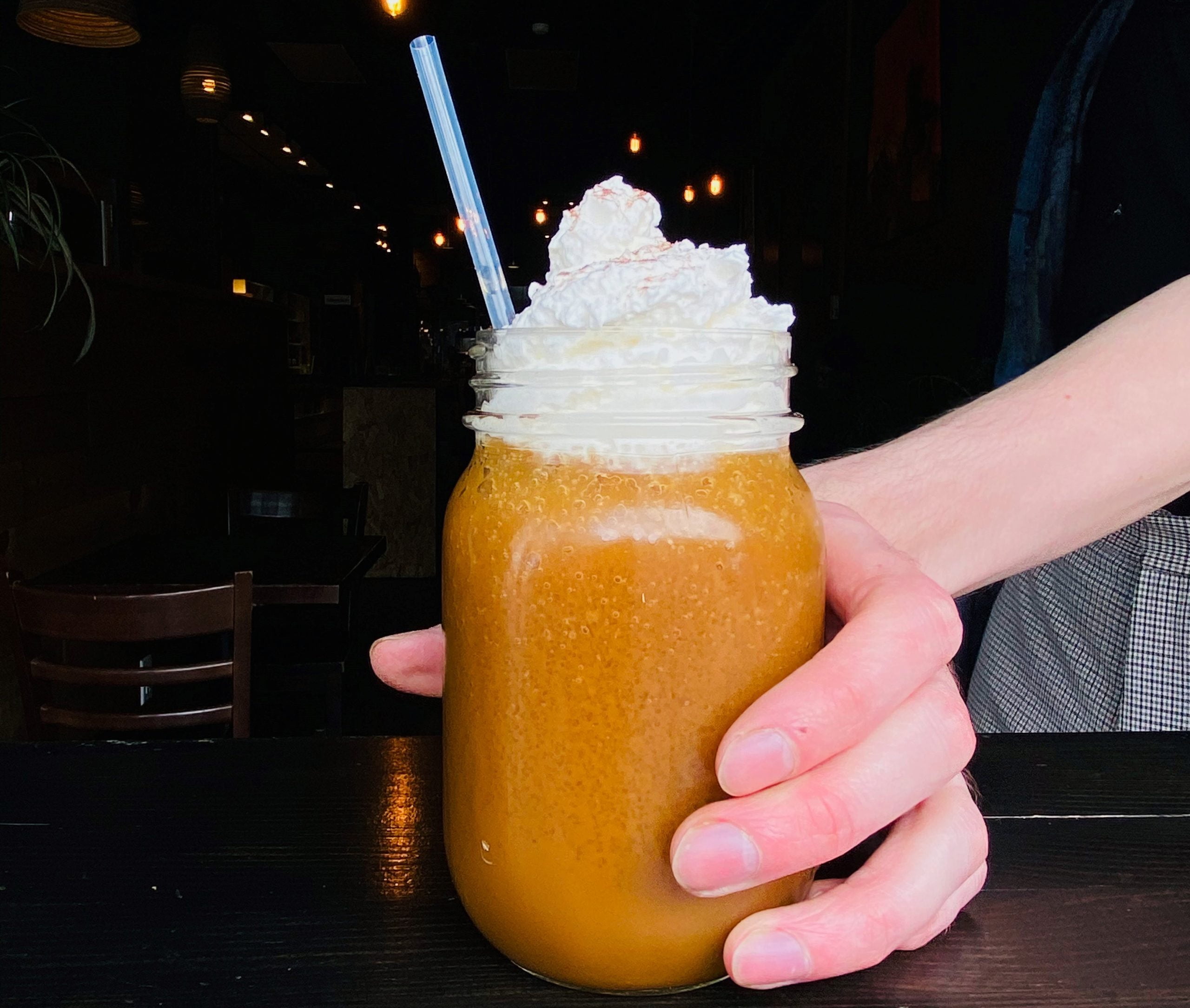 Le Gisement Bistro-Chocolaterie
Trèfle Noir Brasserie Artisanale
To end your day (or start your evening), you absolutely must go to the Trèfle Noir Brasserie Artisanale, located at 145 Principale Avenue. Renowned for its tasty beers brewed at its Rouyn-Noranda factory, the pub also offers an impressive variety of whiskey and scotch to combine with a nacho or a jerky, if you feel like it. In a warm and relaxed atmosphere, Le Trèfle Noir also hosts many cultural events such as music performances, comedy shows, screenings, exhibitions, and more. In short, you will have fun, that's for sure!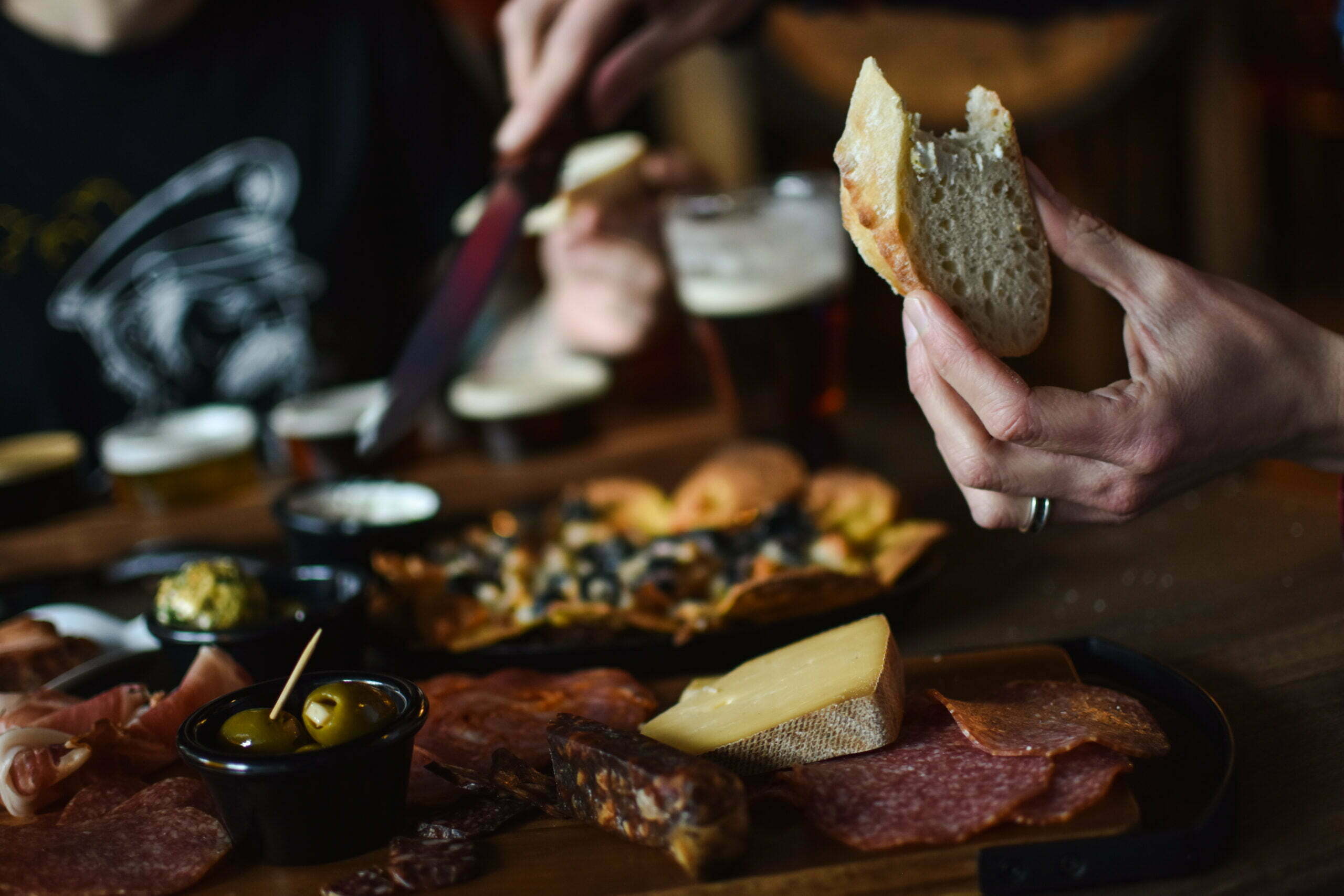 Le Trèfle Noir Brasserie Artisanale
Chez Gibb Centre-ville – Boutique spécialisée
Have you fallen in love with Trèfle Noir beers and want to stock up on their products (or any other microbrewery beers) for your return home? A stop at Chez Gibb Centre-ville is a must. Located at 60A Principale Avenue, this boutique specializing in the sale of microbrewery beers will certainly quench your thirst. Need some advice? Their competent and friendly employees will answer your questions to help you choose the beer that best suits your tastes or your desires of the moment.
Bar Librairie Livresse
To conclude this perfect gourmet trip, we will transport you to the Bar Librairie Livresse, located at 230 Carter Avenue, in the charming Old Noranda district. As its name suggests, this one-of-a-kind spot offers a bookstore-bar concept, which means that you can sip a coffee or a glass of wine while reading a book. From detective novels, to comic books, through essays and books by authors from the region, you will certainly find something you will enjoy reading. With its bright and friendly premises, Livresse is the perfect place for a quiet afternoon alone or with friends.
Looking for more ideas? Visit the Restaurant section of our website and check out our Facebook page to keep up with everything that's going on in Rouyn-Noranda.